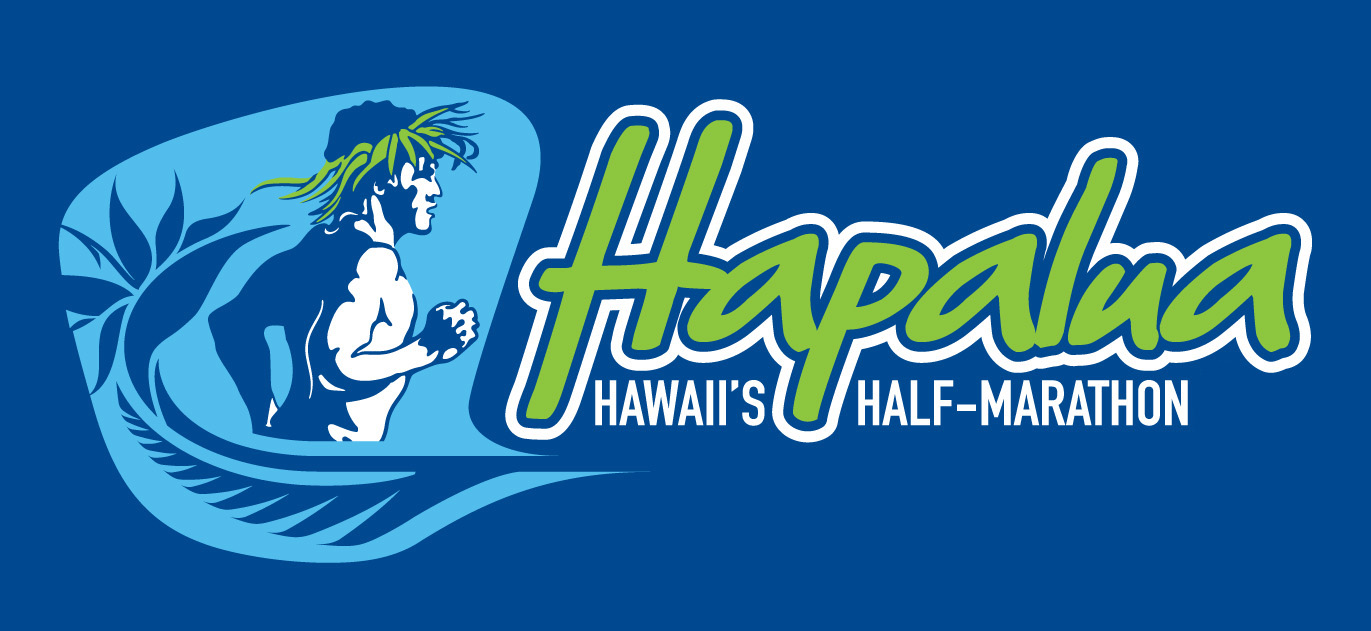 Every April the Hapalua is an event to be remembered in Waikiki. The Hapalua is Hawaii's Half Marathon, and there is an interesting race within the race that is unlike any other, The Chase. I have posted a blog on www.mauirunner.com profiling the Kenyans that are tasked with chasing down Team Hawaii, and I have also written about the members of Team Hawaii in detail.
Take a look at my post here
. On race day I will be in the pace truck taking video, stats, and watching who will cross the finish line first. Go Team Hawaii, this is your year to win it!